Museum Leather Floor Tiles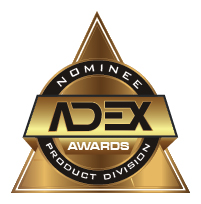 2014-15
Alphenberg Leather
Background
ALPHENBERG was founded 10 years ago as a business unit of ESBECO, a 34 year old Dutch company that produces and distributes leather. ESBECO's expertise combined with the new partners' commercial experience created visibility, recognition and rapid success for ALPHENBERG's unique product.

Within 2 years ALPHENBERG became its own company with the support of ESBECO.
ALPHENBERG offers Water Buffalo Leather Tiles for commercial and residential use on floors, walls and furniture. Their target is the high-end interior market.