TL7 Magnetic Tubular Latch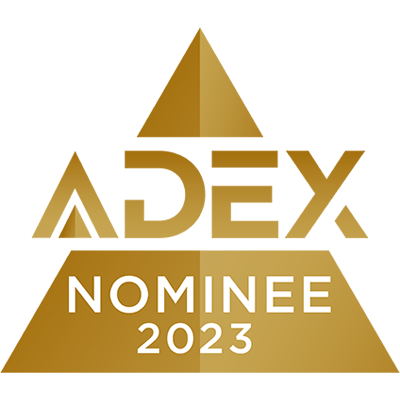 INOX has introduced the TL7 Magnetic Tubular Latch, the industry's first magnetic latch for interior doors. The new hardware solution uses magnetism to latch the door rather than an old-fashioned strike-plate lip that physically forces the latchbolt into the strike's box, providing quieter, sleeker mechanical movement and additional aesthetic options.

Unlike standard latches, the TL7 Magnetic Tubular Latch keeps the bolt retracted when the door is open. Then, magnets composed of the rare-earth element neodymium located in the strike latch instantly and quietly snap the bolt in place to latch the door, rendering both the latch and the strike completely invisible. Turning the lever retracts the bolt for easy passage.

The new TL7 Magnetic Latch eliminates the need for a lip strike, which can show scratches and abrasion over time.

Since the latch bolt is completely retracted inside the open door, the TL7 Magnetic Tubular Latch offers an improved path of access without the risk of catching clothing or scraping skin on a visible bolt.

The TL7 Magnetic Tubular Latch can be specified and installed for Passage and Half-Passage functions as well as a locking Privacy function.

The TL7 Magnetic Tubular Latch is activated with only a 28-degree turn of the lever, which is ergonomically easy to use and ADA-compliant.






Pricing
Price: Varies per project.
INOX is an innovative engineering company that designs and manufactures premium decorative hardware and door locks. For more than 25 years, INOX has been an expert in door hardware design with a proven track record of supplying products for some of the largest projects in North America, South America, and around the world. INOX products are distributed worldwide via a network of more than 500 high-end retail designer hardware showrooms and distributors.