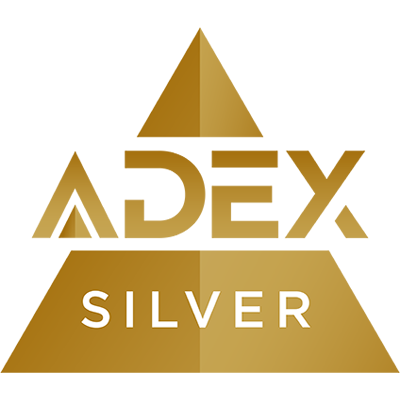 TreeScapes' Artificial Agave is a handcrafted, multipurpose product that is design to flourish in both interior and exterior environments with harsh weather conditions. Manufactured with materials that are both Inherently Fire Retardant (IFR) and Ultraviolet Inhibited (UVI), this commercial grade product redefines the phrase "Desert Sexy". The Artificial Agave is available in three sizes: 4' high x 4' wide, 5' x 5' or 6' x 6'. Each Agave contains between 20-30 individual serrated blades depending on the specification.
Sustainability
The Artificial Agave requires no water, pesticides or herbicides.
Pricing
The list price for Artificial Agave Plant ranges from $3,500-$5,500 depending upon specifications and requirements.
Notes
Each Artificial Agave is mounted in a grow pot. Designer containers are available upon request.
International TreeScapes, has earned worldwide recognition as the leading creator of the most cost-effective, and authentic preserved, replica and custom fabricated trees and plants for indoor and outdoor uses. TreeScapes products are alternatives to the live and artificial plant materials presently being used for interiorscape and exterior applications. For more information visit our web site at www.treescapes.com or call our sales representatives at 800-527-8884.