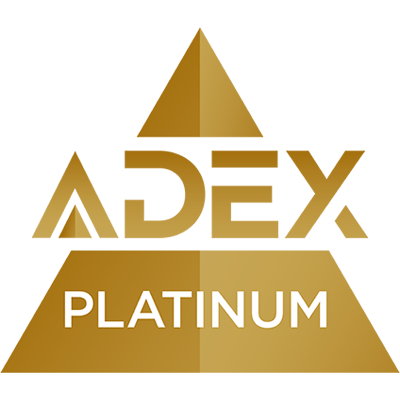 2018
Manufactured by our in-house artisans, this handcrafted, freestanding tree sculpture is a contemporary design that reimagines a Mangrove Tree with smooth, intertwined trunks and draping vines. Our exterior 'Escultura de Manglar' is constructed with Inherently Fire Retardant (IFR) and Ultraviolet Inhibited (UVI) materials mounted upon a galvanized steel core. The interior 'Escultura' is composed of dozens of recycled natural wood branches that seamlessly transition from one another to create its unique shape. The 'Escultura de Manglar' is available in multiple sizes, colors and designs.
Sustainability
Our interior 'Escultura' is constructed with recycled natural wood tree branches. Both our exterior and interior tree sculptures require no water, pesticides or herbicides.
Pricing
The list price of a custom 'Escultura de Manglar' ranges from $10,000-$20,000 depending on specifications and requirements.
Notes
The submitted pictures showcase a 9 feet tall x 30 inch wide, interior version of the product.
International TreeScapes, has earned worldwide recognition as the leading creator of the most cost-effective, and authentic preserved, replica and custom fabricated trees and plants for indoor and outdoor uses. TreeScapes products are alternatives to the live and artificial plant materials presently being used for interiorscape and exterior applications. For more information visit our web site at www.treescapes.com or call our sales representatives at 800-527-8884.