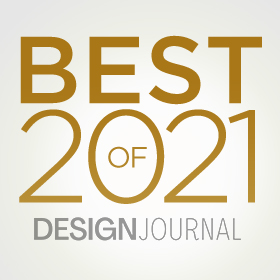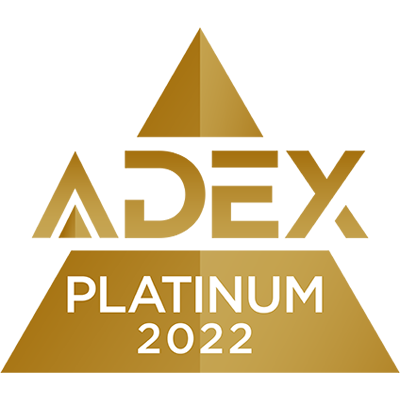 Our sophisticated range of Sena monitor arms is expertly crafted to perform effortlessly.
They combine a distinctive design, intuitive movement, and ergonomic excellence to deliver a superior experience to those who care about workplace health and well-being.
Dynamic Elegance – The Sena Monitor Arms have been created to bring distinct style, sophistication, and ergonomic excellence to the workspace. Based on the concept of 'dynamic elegance,' these products were crafted to express movement while the arm's signature 'splice' design disguises the structure's bulk, providing visual interest from head to toe. At the core, these arms are built to integrate with the world's quickly evolving working environment.
There are endless amounts of desk space configurations that each need a unique solution which Sena provides. Sena offers a configuration for any desk setup, plus it helps lift the monitor to an ergonomic viewing position. The slider configuration makes it easy to adjust the monitor and maintain the required depth. Plus, the effortless gas spring adjustment makes it extremely easy to adjust the height and allows monitors to tilt, pan, and rotate.
Bring ergonomic excellence to a workspace. Sena monitor arms enable end-users to work comfortably with screens at the correct height and distance to ensure proper ergonomic positioning.
Precise placement, when using more than one, screens should be positioned side by side, level, without a gap, and at arm's length to ensure precise ergonomic positioning. The Sena slider is uniquely designed to enable effortless horizontal monitor alignment. It overcomes the issue of taking up too much space on the user's desk while aligning the screen at the perfect reach position.
Style and performance for any workspace, we live in a rapidly changing environment with varying desk, device, and workspace needs. Sena monitor arm configurations harmonize function and style. With a comprehensive range of fixed and gas spring options and colors, Sena offers various configurations to fit any workspace setting.
Notable points of design:
Sena offers many configurations to ensure each desk has the right arms. With each, there are many distinct points of design such as:
Dual track slider
Universal mount
Reposition with ease
Multiple configurations
Improved ergonomic viewing
Space-saving design
Cord management
Pricing
https://www.esiergo.com/search-results/?display=search&newSearch=true&noCache=1&Keywords=Sena
At ESI, we design products for the movers and shakers of this world—work gear that keeps you active, healthy, focused, productive, and engaged, every single day. The pace of business is faster than ever, but we're here to propel you forward at work, at home, and in between.
We provide monitor arms, crank and electric height adjustable tables, keyboard combinations, power solutions, sit-to-stand solutions, wall mounted and mobile workstations, laptop solutions, and task lighting. Geared for today's fast-paced lifestyle, our extensive catalog of work gear will empower you to be energized and productive.