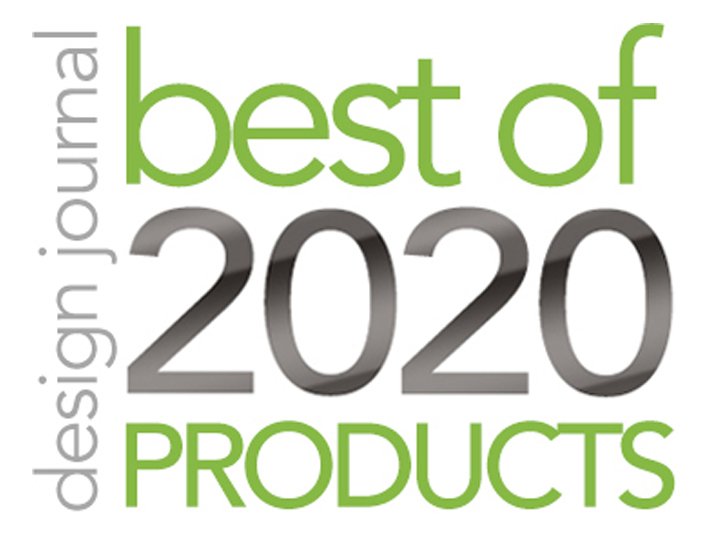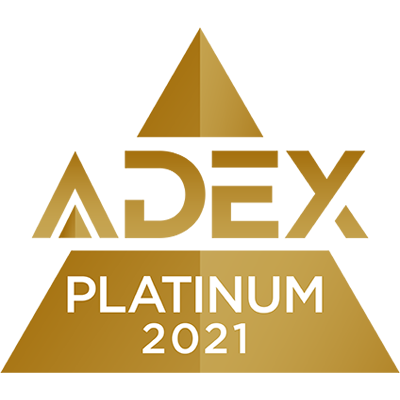 A single articulating monitor arm capable of moving in all direction to meet the needs of almost every user. Outfitted in multiple colors and configurations. *Finger touch dynamic height adjustment *Recommended for work surfaces 36.0" deep or less *14.0" height adjustment range *7.5"–21.5" (low/high) *24.6" arm extension *5.5" arm retraction *+90º/-25º monitor tilt *±90º VESA rotation *4.0 lb.–20.0 lb. weight capacity *VESA 75mm/100mm quick release *180° lock-out feature *Specify a grommet mount or a desk clamp mount *Tension adjustment indicator for precision installation *Capable of portrait and landscape orientation *Partially assembled for quick installation *Integrated cord management *Integrated tool holder within the VESA plate keeping hex keys accessible *Warranty: 15 yr. *Designed for ESI by Roger Webb Associates of London
At ESI, we design products for the movers and shakers of this world—work gear that keeps you active, healthy, focused, productive, and engaged, every single day. The pace of business is faster than ever, but we're here to propel you forward at work, at home, and in between.
We provide monitor arms, crank and electric height adjustable tables, keyboard combinations, power solutions, sit-to-stand solutions, wall mounted and mobile workstations, laptop solutions, and task lighting. Geared for today's fast-paced lifestyle, our extensive catalog of work gear will empower you to be energized and productive.