Owens Corning EnergyComplete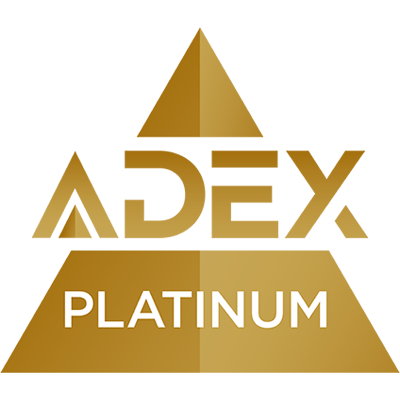 2013
The Owens Corning EnergyComplete™ system is a whole home insulation and air sealing solution designed to increase a home's comfort and energy-efficiency. Combining an exclusive, flexible foam sealant with proven formaldehyde-free EcoTouch® insulation, the system delivers exceptional thermal performance and helps to seal out allergens, moisture and pests.
Sustainability
Using the EnergyComplete™ system can significantly cut annual heating and cooling costs by up to 40 percent by helping to achieve a tighter home that can still breathe. The system contributes to points of green building programs such as ENERGY STAR®, LEED®, and the NAHB National Green Building Standard, and is Greenguard Indoor Air Quality Certified. It's also the only product available that meets 2012 IECC standards.
Notes
Recognizing an industry need, Owens Corning conducted a groundbreaking study that captured the complex physics behind air infiltration and leakage patterns in a residential home. Using laboratory and real-house testing, the study took more than 1,000 air leakage measurements over 12 months and tested characteristics across 17 different key joints. With this research, they identified the specific joints where air is most likely to enter and escape – directly impacting a home's energy efficiency, air quality and comfort. Using this knowledge, Owens Corning developed the EnergyComplete™ system to help builders and homeowners achieve a more energy efficient and comfortable home.As builders and homeowners become more eco-conscious, EnergyComplete™ is poised to represent the future of eco-friendly home insulation.
Owens Corning (NYSE: OC) is a leading global producer of residential and commercial building materials, glass-fiber reinforcements and engineered materials for composite systems. A Fortune® 500 Company for 59 consecutive years, Owens Corning is committed to driving sustainability by delivering solutions, transforming markets and enhancing lives. Celebrating its 75th anniversary in 2013, Owens Corning is a market-leading innovator of glass-fiber technology with sales of $5.2 billion in 2012 and approximately 15,000 employees in 27 countries on five continents. Additional information is available at www.owenscorning.com.