Driwall Rainscreen 10 MM (Canada)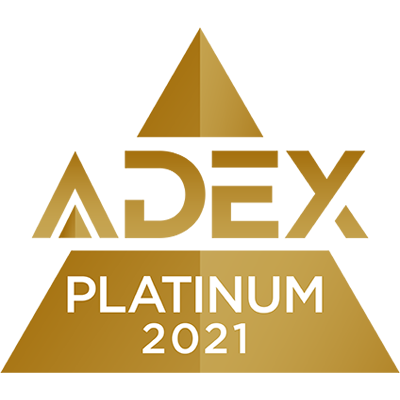 Driwall Rainscreen 10 mm is 0.45 inch thick, randomly oriented geometric patterned drainage and ventilation mat. The three dimensional mat is heat laminated to a breathable membrane to provide an impenetrable surface in wall systems. It isdesigned to eliminate moisture & moisture vapor in masonry and other siding applications. Driwall Rainscreen is produced from an extruded polymer matrix of tangled monofilaments. The monofilaments are heat welded at the junctions to form a resilient structure that spaces siding & roofing away from the inner sheathing. The Product is useful in wall design when a clean cavity is desired, free from ANY excess mortar. When utilized with a non-woven fabric on the outside of DRIWALLRAINSCREEN, no mortar can enter the cavity & weep vents are assured of being open.
Impact Sound Control Ceiling Isolation Moisture Drainage & Ventilation KEENE BUILDING PRODUCTS is the manufacturer, distributor & marketer of 3-dimensional products for moisture & noise control.
In six short years Keene has succeeded in producing & marketing first class products. These products work in construction projects such as multi-family apartments & condominiums to stop impact & airborne noise, & in wall, masonry, foundation & plaza applications to eliminate moisture problems.
For Impact Sound Control products please see our QUIET QURL® product line. For Ceiling Isolation please see Acoustical Assurance products such as RC Assurance & Space Assurance.
For Moisture Drainage & Ventilation please see our DRIWALL products such as Weep Vents, mortar collection devices & full wall Rainscreen applications.