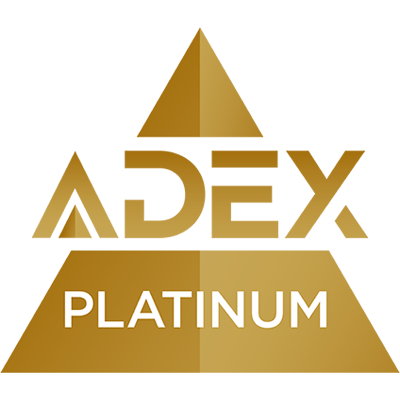 2010
STEALTH KITCHEN MODULES: Product DescriptionPURPOSE: This revolutionary built-in line of cabinetry enables the clutter and visual chaos of modern kitchens to be completely concealed when the kitchen is not being used.Not seeing the functional parts of the kitchen is ideal for extreme minimalist contemporary design or even period design when the look of a modern kitchen is hypocritical to the desired design effect.FEATURES: A collection of independent, 29 inch deep Sink, Range, Oven, Refrigeration, Working Pantry and Storage modules combine to create efficient U, L, Island and Straight arrangements. The extra depth produces very efficient, space conserving work areas. All built-in and small appliances (electric only), countertops, sinks and storage systems can be completely concealed behind cabinet doors and drawers. The modules are able to accommodate custom requests for designer specified exterior styles and materials in addition to the pre-priced selections. VERSATILITY:Entire kitchens can be composed solely with a few of the modules, or just a couple modules can be worked into more conventional layouts. One 6' long model is an entire mini-kitchen itself! Modules can even be combined with pieces from our Workstation Furniture line or another manufacturer's pieces for a very eclectic look. ECO-FRIENDLY STORY:Creating a multi-task room that includes a kitchen that can be entirely concealed allows the room to have a formal and informal appearance, eliminating the need for more specialized rooms like living and dining rooms. So a typical Module kitchen can actually save floor space, which in turn saves on building materials, heating and cooling costs, etc., perhaps the most '¬ËœGreen' design approach there is!KEY INNOVATION:Patented, U.L. Listed safety features allow the '¬Ëœhot' built-in appliances to operate only when the pocket doors that conceal them are opened. No other company in the world has this capability.
Pricing
Stealth Kitchen Modules are quoted by contacting YesterTec.
Notes
To see the image of this kitchen in its 'operating mode' please visit our website and go to the Stealth Kitchen Modules link in our Product Gallery.
YesterTec Design Company, designs and manufactures Kitchen Workstation Furniture and Stealth Kitchen Modules. Both lines are complete alternatives to designing standard kitchens with cabinetry and countertops. A typical 'furnished' kitchen design is composed of three to five extremely functional pieces of appliance concealing furniture. Stealth kitchens are built-in kitchens that conceal countertops, sinks and all appliances. Even ovens and cooktops can be safely concealed in patented, U.L. Listed workstations and modules. All products are styled from hundreds of available options, then hand-built and shipped nationwide.