Fagor 36 Induction Cooktop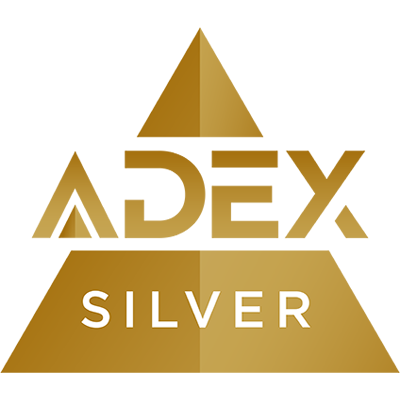 2009
Fagor's induction cooktop provides an efficient, fast and safe cooking experience. It uses 90% of the energy produced. The cooktop recognizes the base of the cookware and heats only the diameter of the pot, wasting little energy. Heating and temperature adjustments are immediate, saving 50% of the cooking time compared to traditional methods. The safety features are numerous: no open flames, gas emissions or heating elements; cool to the touch surface; and an exceptional 7-point safety system. The flat and smooth surface is easy to clean since spills do not stick to the surface. The self adjust burners detect the size of the cookware and automatically adjust energy. It has 12 cooking settings and 3 quick launch settings
Awards
Industrial Janus in 1992 & 2005 – Award by the French Institute of Design for the best balance between design and industrial structure.
Notes
The induction cooktop has a strong technological foundation, but its design conveys a spirit of purity and simplicity. This purity is achieved by the use of the black glass surface, a sleek and noble material that allows for a minimalist design with straight and clean lines. The bevel finish highlights the beauty of the smooth flat surface.
Fagor America, Inc. is a wholly owned subsidiary of Fagor Electrodomesticos. Since opening their offices in 1992, the Fagor brand name has become synonymous with high-quality stainless steel pressure cookers. Fagor is currently positioned as a top cookware brand, sold at major retailers nationwide and our presence has been largely responsible for the resurgence of pressure cooker sales in the US. Along with Pressure cookers, Fagor America also offers a line of specialty cookware.

In 2005, Fagor America established its appliance division in the US. Fagor Appliances bring together the most cutting edge technology and modern design features with a focus on energy efficiency and eco-friendly living. The line includes integrated and semi integrated dishwashers, induction, radiant and gas cooktops, range hoods, refrigerators, wall ovens, washers & dryers and stainless steel storage centers.