Recessed Framing Projector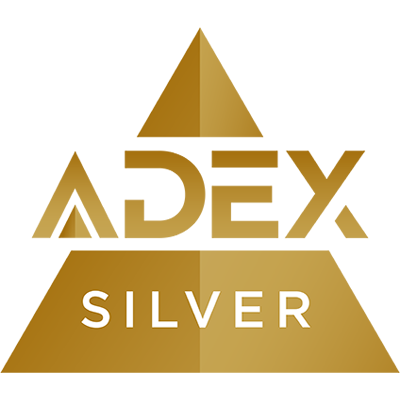 2004
The NL-471W provides a crisp rectangle of light around any art work, with only a 2  profile below the ceiling. The projector also accepts custom glass or steel gobos to project images onto any surface.
Pricing
Consult Factory or Nora Sales Agents
Notes
The NL-471W is Nora Lighting's new, patented solution to creating a frame of light around artwork, projecting a focused beam onto any object, or focusing a precise custom gobo image onto a floor or wall surface. Many unique features of the NL-471W set it far apart from similar products: Design Credits: Mario Conti, Fred Farzan, Adam Lamar, Ralph Stringer
Nora Lighting is among the industry's leading designers and suppliers of energy-efficient lighting systems for commercial, architectural, retail, hospitality, healthcare, educational and residential applications. Nora products have become benchmarks for innovation, quality and new energy-efficiency standards and include an exceptional line of recessed, track, Nora Rail, multiple lighting systems, sconces, pendants, under cabinet, linear and accent lighting, emergency and exit lighting, including an extensive and ever-expanding line of LED products. For more than 30 years, Nora Lighting has been committed to excellence by building a strong reputation as a leader in quality, value, customer service and innovation. We are large enough to do it right, small enough to care.