Ice Pro automatic ice bagging dispensing bin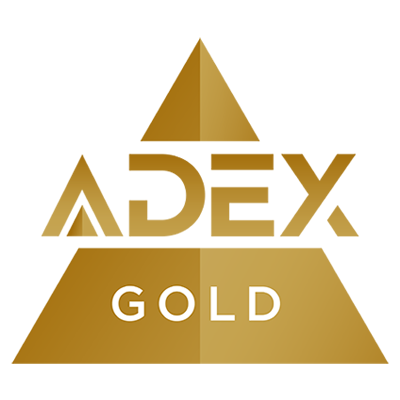 2003
Follett Corporation is the leader in ice management solutions for the healthcare and foodservice industries. Follett products are used in quick service and fast casual restaurants, dinner houses, convenience stores, supermarkets, hospitals, employee cafeterias and breakrooms, colleges and universities, stadiums, convention centers and arenas, hotels, casinos and cruise ships around the globe.

Follett products include:

•Chewblet ice machines
Slow-melting, sparkling Chewblet ice is easy to chew when the drink is gone—80% of consumers prefer Chewblet ice in their fountain beverages. Chewblet ice machines are water and energy efficient—up to 60% more efficient than traditional cube-type icemakers.
•Harmony auto-fill icemaker kits
Follett's ice-through-a-tube icemaker can be located up to 20' away from the dispenser, providing a low profile look with Cornelius or Lancer countertop ice and beverage dispensers.
•Vision low profile ice and beverage dispensers
Ice is stored below counter level minimizes bulk on the countertop; all models can be manually filled with cube ice or automatically filled with Follett remote-fill icemakers. Vision dispensers will significantly enhance the aesthetics and consumer-friendliness of any beverage center.
•Symphony countertop ice and water dispensers, undercounter refrigerator
Up to 50% smaller footprint than our competitors; 36 models to choose from; attractive European style cabinets. In addition to being the ice and water dispenser of choice for 80% of US hospitals for patient care, Symphony is also very popular for employee breakrooms. Facility managers in companies of all sizes are choosing Symphony ice and water dispensers to provide an infinite supply of fresh, filtered water for their employees along with safe, sanitary ice.
•Ice Pro
Safe, sanitary, fast, ergonomic—Ice Pro mechanical dispensing bins are all that and more! Ice Pro makes bagging ice fun. Ice is the most profitable item sold in convenience stores and supermarkets. By bagging ice on premise rather than relying on ice deliveries, c-store operators can significantly increase their profits and bag ice as they need it.
•Ice•DevIce
Designed for cube ice, Ice•DevIce ice storage and cart systems are the perfect choice for any foodservice operation. Using simple gravity, Ice•DevIce fills carts in just seconds, eliminating tedious and potentially unsanitary scooping and shoveling. The compact, highly maneuverable carts enable operators to quickly and ergonomically transport ice to the point of use, with hazardous spillage.
Ice Transport Systems
Our 1, 2, and 3-bay ITSâ"¢ ice transport systems provide operators with a safe, sanitary and labor-saving way to store and move up to 240 pounds of cube or flake ice from the back room to usage areas out front. ITS systems are used by all of the major supermarket chains for their fish and produce displays, and can be found in hotels, casinos, stadiums and other leisure venues around the world.