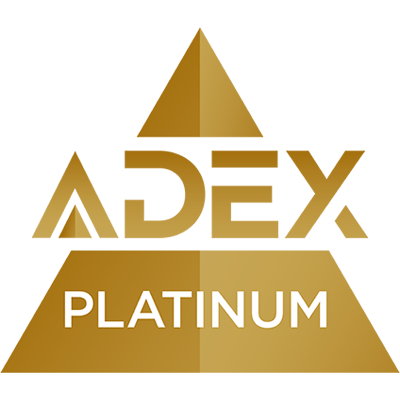 2015


PAPERMILLS is a uniquely modern line of handmade wallpapers featuring contemporary blockprints, handpainted textures and silkscreened graphic patterns.

Made entirely by hand in our Oakland, California studio, our papers are easily adapted to fit any color scheme with small minimum requirements. In addition, we offer custom pattern development and have in house artisans to adapt patterns easily. Our custom patterns have been used in residential and luxury retail settings.

Our papers are Class A Fire rated and are printed entirely with water-based inks. Printed on a non-woven substrate, they are easy to hang and are wipeable. We offer scrimbacked vinyl adaptations for high traffic hospitality settings.

We take pride in making your design concept a reality.

GREEN STATEMENT: From the beginning, Paper Mills, Inc. has been an environmentally friendly company. All of our products are produced to order by hand. We only order supplies on an as needed basis reducing waste. All of our materials are purchased from local vendors, reducing transportation costs and emissions. We continually re-mix and re-use our paint, creating little waste. Our products are made with water-based paints which are lower in VOC than oil/solvent based types. Getting to the root of the matter, our ground stock is made with post consumer, recycled poly cellulose fiber (renewable) paper.