Jason MicroSilk Shower Wand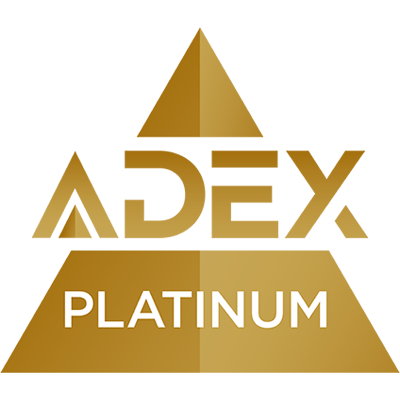 2013
The MicroSilk® Shower Wand & Hose Assembly is designed as an accessory to your MicroSilk Bath. It expands the benefits of MicroSilk hydrotherapy even more by allowing direct contact with the bather's face, scalp and upper body. Simply plug Wand into the MicroSilk port before turning on the system. Once on, the MicroSilk® microbubbles yields unique beauty and environmental benefits.
Sustainability
The tiny MicroSilk® bubbles in the water remain suspended then collapse in the water, keeping heat in the bath and around the body, rather than floating to the top and accelerating the release of heat back into the atmosphere. This allows for use of less hot water/energy. The microbubbles reach into the pores to cleanse, thus allowing for use of less soaps.
Notes
Included with the Jason MicroSilk® Shower Wand are a flexible 63" Shower Hose, Shower Wand Adapter, and 2 Hose Gasket Washers
Jason International manufactures five lines of Whirlpool, AirMasseurâ"¢, Air-Whirlpool and Soaking Baths, which incorporate Jason's proprietary Ergonomic Design, Quiet Designâ"¢ Engineering, and Sani-Designâ"¢ Technology. The Home Spa Collection brings the time-honored spa experience indoors. The Carreraâ"¢ Collection introduces a new medium for bath design with the look and feel of natural stone. The formaâ"¢ Collection is a minimalistic offering with clean lines and modern styling. The Designer Collection weds design flexibility with state of the art hydrotherapy technology and offers the most configuration options. The Integrity Collection was created with builders and contractors in mind. It offers Jason quality at an exceptional value.