PLI Sound Absorbing Divider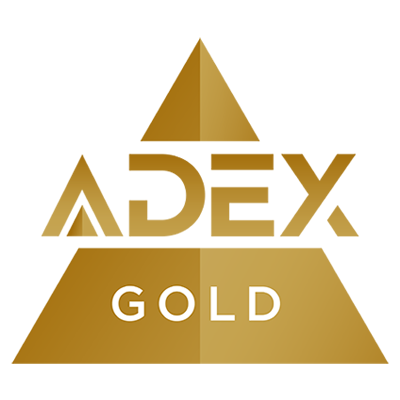 2016
PLI is the most flexible, fashionable and innovative sound absorbing divider on the market. Introduced at NeoCon 2015, PLI maintains the 1.0 NRC sound absorption that comes with Snowsound's patented technology while representing the design elements that are just as important. Patented Snowsound acoustic panels are constructed with high quality, 100% recyclable, variable density polyester. PLI is able to intuitively attenuate high, mid-range and low frequencies due to the variable densities in the panel which works to correct and improve room acoustics.Designed by Compasso d'Oro 3-time recipient Marc Sadler, PLI is considered "fashion for the office", with a huge element on functionality to address the growing concern of unwanted sound in the modern workplace.It's the ideal solution for the open office plan and facilitates the ability to quickly and easily create flexible working spaces or meeting areas. PLI sound absorbing partitions are flexibly joined with stylized elastic bands that allow versatile free standing linear space divider configurations. The system is completely modular; the dividers can be self supporting in curved orientation, or can be used in a straight-line with a base.
Sustainability
Greengaurd GOLD Certified100% Recyclable Panels are "Clean-Room" safe, for use in Food and Beverage facilities and also electronic manufacturing.
Awards
Best of NeoCon 2015 - Silver Award
Pricing
$500 per panel (3 panel sectional is $1500).
Notes
PLI panels are 63" high and can be any width in increments of 24" - simply by attaching the panels to one another.Available in 12 colors Class A Sound AbsorptionClass A Fire and Smoke Safe (UL)Double-sided, NRC 1.0 from each sideConstructed with 100% recyclable, variable density polyester, Snowsound acoustic panels use high quality materials and patented sound absorbing technology. The outer Trevira CS® polyester fabric covering is permanently fire retardant. Snowsound panels achieve Class A sound absorption classification based on weighted sound absorption coefficient "Alpha w" per International ISO standard 11654. Snowsound panels tested according to ISO 354 standards have achieved NRC of 1.0.The Trevira fabric used with our panels does not allow dust to penetrate the surface, allowing easy cleaning as well as preventing the panel from losing absorbency over time due to dust. Panels can be vaccumed or cleaned just like other fabrics, even with up to 10% bleach.
Snowsound is a global brand of sound absorbing architectural products with patented technology. Inspired by nature, Snowsound technology derives its name and innovation from the sound absorbing properties of freshly fallen snow. Snowsound USA is headquartered in Santa Fe Springs, California, and sells product through dealer distribution. Designed and manufactured in Italy, Snowsound panels incorporate the architectural influence of today's prominent European designers to create a visionary and harmonious approach to acoustic clarity and comfort. Our objective is to resolve acoustic problems, from the simplest to the most complex, with a complete range of products in many shapes and colors. Snowsound acoustic products have received numerous awards, including 2014, 2015, 2016 and two 2017 Best of NeoCon Silver Awards, 2016 HiP Awards, 2014 CES Innovations Award for design and engineering and 2014 Product Innovations Award.