Striations and Migrations™ BBT™ with Diamond 10® Technology Coating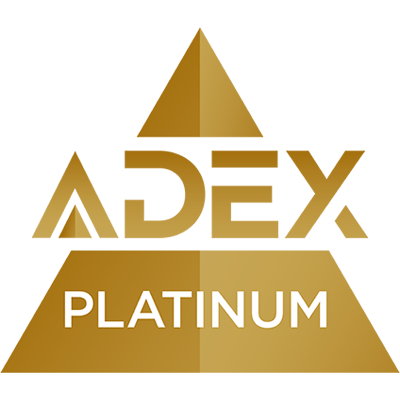 2020
Striations and Migrations BBT with Diamond 10 Technology coating deliver a sustainable, PVC-free flooring solution combining biophilic design, reduced maintenance, and long-term performance. This bio-based tile features Diamond 10 Technology coating, offering category-leading scratch, scuff and stain resistance. This durable layer of protection enables facility owners to reduce or eliminate initial application of polish and ongoing restorative stripping and recoating. As a result, maintenance costs can be reduced by as much as 40%, compared to traditional VCT maintenance regimens, and it also reduces the related environmental impact.BBT was developed with rapidly renewable U.S.-grown plant ingredients. It has a low carbon footprint, with the main ingredient being 85% locally-quarried North American limestone.
Sustainability
BBT contains no phthalates or heavy metals, and it includes 40% pre-consumer recycled content. BBT is FloorScore® certified; meets WELL® Building Standards requirements for Cleanability, VOC Reduction, Toxic Material Reduction and Material Transparency; meets requirements of LEED® V4 material credits; and qualifies for CHPS® Durable and Low Maintenance credit. It is recyclable through Armstrong Flooring's On&On™ Floor Recycling Program.
Awards
Symposium Distinction Award as Most Sustainable Product in the Healthcare Facilities Symposium & Expo
Armstrong Flooring, Inc. (NYSE: AFI) is a leading global manufacturer of flooring products and one of the industry's most trusted and celebrated brands. The company continually builds on its resilient, 150-year legacy by delivering on its mission to create a stronger future for customers through adaptive and inventive solutions. Headquartered in Lancaster, Pennsylvania, Armstrong Flooring safely and responsibly operates eight manufacturing facilities globally. Learn more at www.armstrongflooring.com.