SYLVANIA ULTRA LED™ Night and Day LED Lamp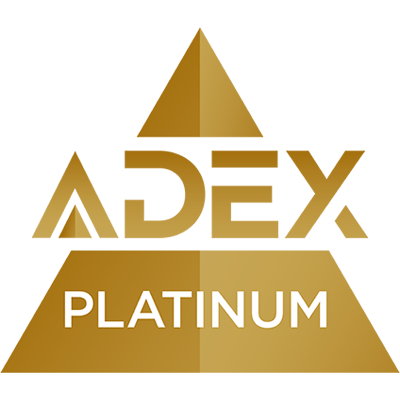 2017
The SYLVANIA ULTRA LED™ Night and Day lamp allows for management of blue light exposure from low to high with a flick of an On/Off wall/lamp switch. The lamp helps promote natural sleep via "Night" mode and natural awareness via "Day" mode. The ULTRA LED Night and Day lamp filters through three lumen packages and color temperatures – 800 lumens at 6500K, 550 lumens at 3000K and 400 lumens at 2000K. The ULTRA LED Night and Day comes in a standard A19 form factor and fits in existing medium base sockets.
Sustainability
One lamp with multiple color temperatures allows for replacement of multiple traditional technologies. Long life of 15,000 hours allows for reduced recycling costs over traditional technologies.
Awards
IES Progress Report 2016
LEDVANCE is one of the world's leaders in general lighting for lighting professionals as well as end users, offering a broad variety of LED luminaries, advanced LED lamps, intelligent Smart Home & Smart Building solutions as well as traditional light sources. Emerged from the general lighting business of OSRAM, the company is now owned by Chinese lighting company MLS Co., LTD. With offices in more than 50 countries and business activities in more than 140 countries, LEDVANCE possesses an outstanding global market access built on trusted, long-standing customer relationships and a powerful distribution network. Based on our in-depth understanding of the general lighting market, trending technologies and changing needs, we support the specific and individual demands of both direct and indirect customers.