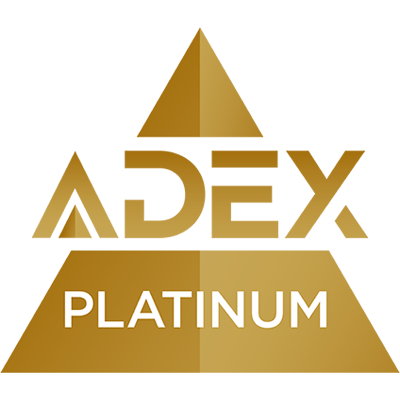 2016
Creative balustrading for staircases and galleries, cast in various solid metals, also in solid timbers and acrylics. These designs offer a new and unique view on balustrading and can work on existing or new stairs and galleries alike. They can give a tired staircase the ultimate facelift and turn it into a striking beautiful feature, or they can be used on a brand new stair to turn it into a sculptural structure.
Sustainability
All our metals are from recycled sources, our timber is sustainably sourced.
Pricing
Our balustrades start at £115 per unit. Costs can be reduced in quantity.