Caribbean Bathroom Gradient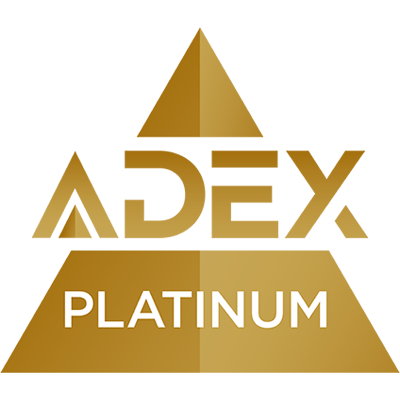 This Caribbean Inspired gradient combines several different colors, textures, sizes, and tile finishes to give it's very own ocean view. Gradient is handmade and is easy to install as each 12 inch x 12 inch sheet is meshed and fits seamlessly into one another.
Awards
Featured in Designer Dream Homes (Winter 2010)29 things you want in your dream home Feature
Pricing
This item is sold in panels that are 1 sq ft x 8 sq ft and starts at $240.00. This product can also be customized with different tiles which can effect the price.
Notes
This can be customized to fit any color scheme! It can also be customized to be in smaller or larger scales or any project or area.