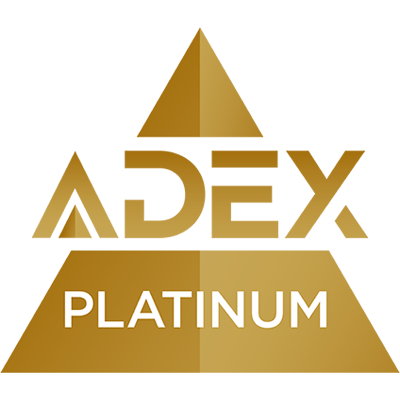 2015
Sustainability
•50-65 percent post-industrial recycled content
•All-natural raw materials (limestone, marble aggregate)
•28% lower CO2 emissions than regular stucco
•Very low VOCs (15 g/liter)

By using the marble aggregate created at the legendary Carrara marble quarries, Vero lime plasters turn a byproduct into a product feature and green credential. The fine marble aggregate in these plasters helps achieve the authenticity in the limestone once applied to the wall. Even after shipping these products across the Atlantic, these products are "greener" than traditional plaster finishes, and can qualify a project for LEED points under recycled content and innovation credits.

Awards
IIDA/HD Product Design Competition 2014
Pricing
pricing is approx. $1-$3 a sq.ft. just for materials only; labor varies between applicators.rn Vero research study from 2008 analyzed all mined raw materials, transportation, factory production, and ocean shipping CO2 emissions for U.S.-made stucco (0.28 tons CO2 per ton mortar) versus imported Rialto lime plaster (0.20 tons CO2 per ton mortar) rn
Notes
consists of seasoned slaked lime and Carrara marble aggregate manufactured in Trieste, Italy; features of these plasters range from Traditional to Contemporary looks, can use stencils or textured paint rollers, or even crushed glass to create different looks